The close people in my life has always been designers, the place I work at is renowned for their designs, the guy I work with in most of the projects is a designer and the beautiful girl in my life is a great designer. Surely, these are a good motivating reasons for me to have the concepts of making beautiful designs, unfortunately it's something I lack. Being and working with these people has given me the ability to separate good designs from the best ones and yeah I can say ekeh to the bad ones.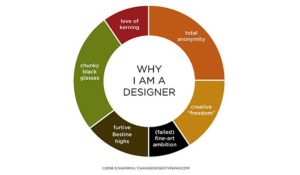 Photo courtesy pinintrest.com
I am more of a programming guy, who loves clean codes. I love doing the creative logical thinking which is also the thing that designers do. I know how to use all the tools that designers use. So what am I missing? Well for one thing I have understood is Designing is a behaviour, you need to understand what your user needs. It also requires higher level of patience than programmer who seeks for constant updates, a designer can stare at your screen until blood drips from their eyes trying to find that perfect match of colors and fonts.
Photo courtesy 1.bp.blogspot.com
Courtesy farm8.staticflickr.com
Being a designer is more than just adding the buttons and colors, it takes years of meditation to be a good one. It requires you to understand the difference between maroon, pink, crimson, scarlet, salmon, ruby red, or fire engine red.
Me as a designer?
Well I have tried designing, I learnt photoshop, flash, freehand, illustrator, gimp, blender and such softwares. I did do ktmDrive logo and tshirt, made some signature pics for underground forum.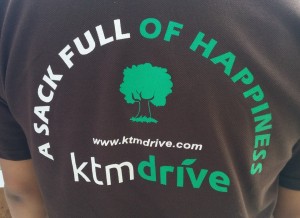 Photo courtesy ktmDrive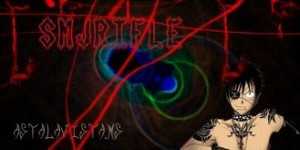 I always had the concepts in my head, but its so hard to make those concepts look good. I love minimal designs and I try to do it now a days but trust me it's not easy to give all informations in a minimal manner and still make the designs good. I have tried giving designed things to my designers thinking it'll help em, next comes the 30 minutes of lecture saying why did you put this and font and colors and some designing terms I didn't understand. I admit I suck at design, but I am trying everyday. Till then, I'm grateful to have all the wonderful designers with me. God Bless the Designers especially the one on the mountain top 🙂